Helicopter - Aircraft Rentals
Air transport by helicopter or plane allows you to get to your destination as quickly as possible, avoiding time-consuming travel or just getting to your destination in a special style!
Too many travelers have trusted us to transport them to many locations throughout Greece.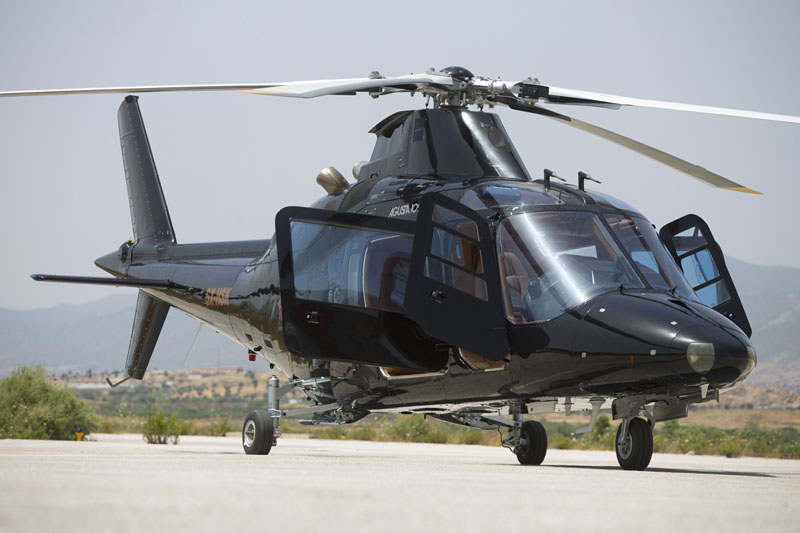 Whether you are a person who wants to spend a relaxing holiday or a professional who wants to get right to his destination, our office in cooperation with the best helicopter and airline rental companies offers you the opportunity to fly instantly, fast and above all safely!
For the summer season there are helicopters available in Mykonos and Santorini so that air transport from island to island is faster and at the best possible cost for the customer.
Send us at info@dimidistours.gr the dates the people and the route you wish to make by helicopter or plane and we will inform you as soon as possible about the available types of helicopters and planes, as well as the prices we can guarantee for you !
We wish you a pleasant trip!